NOTE: READ PANNELS FROM RIGHT TO LEFT; TOP TO BOTTOM;

CLICK ON THE IMAGE TO READ >>>PREVIEW>>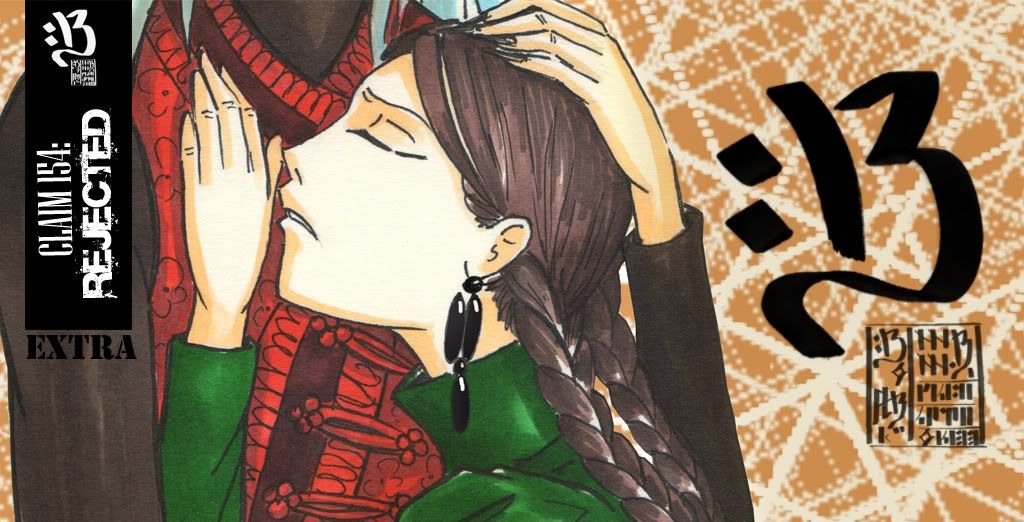 release date: 24/12/2007
Volume1 Story10 : Red Book No.9
Claims1: Marks the beginning of the Claims series. Meet the red books a special kind of wishing books...and follow the story of No. 9 Shin Akai that will take him through many hands, bookchasers and humans alike. In this installment he's bought at an auction by a bookchaser. Will the claim be accepted or rejected?